275,000+ App Store Reviews


"I got more out of Beachbody than I ever expected to from an app-based workout."

"The 20 Best Workout Apps You Should Download in 2022—#1 Best Overall: Beachbody on Demand."

"Best Workout Apps for Beginners."
From Business Insider. © 2021 Insider Inc.
All rights reserved. Used under license.

"BEST [WORKOUT APP] FOR LOSING WEIGHT"
Reprinted with permission © 2021 Ziff Davis, LLC.
All rights reserved.
Meet your new favorite
workout
Beachbody offers tons of options like HIIT, Pilates, boxing, strength training, and more. We'll help you find a fitness program you'll love.
Trainers + inspiration =
100% awesome
Meet our team who will bring out the
best you
Boost your fitness results with our
expert-designed meal plans, cooking
videos, grocery lists, and more.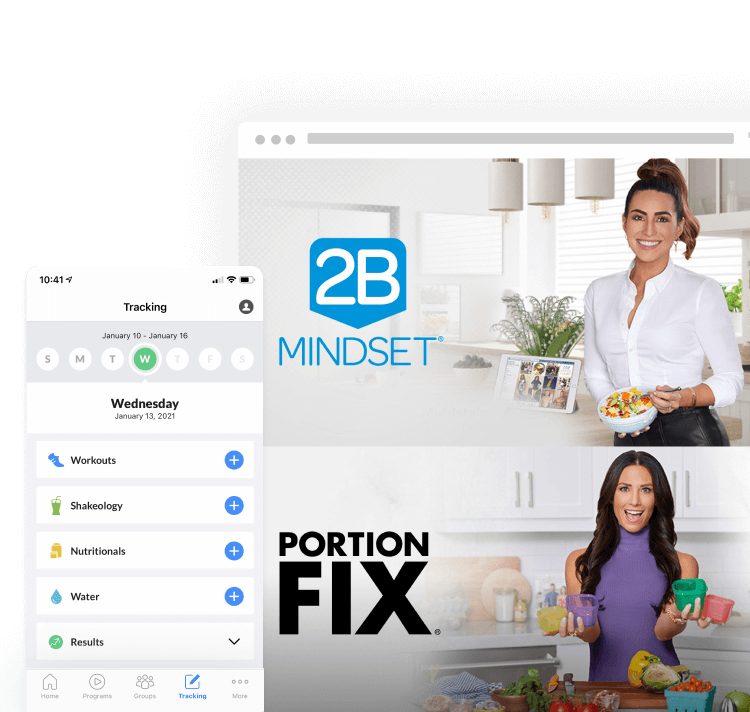 See real stories from real people who've
made a big difference with Beachbody.
†Results vary based on starting point and effort and following
Beachbody's exercise and healthy eating plan. These individuals are
independent Beachbody Coaches.
Virtual classes, real
connections
Workouts are better together. Join a
BODgroup or Beachbody Challenge to
make friends, cheer each other on, and
celebrate successes.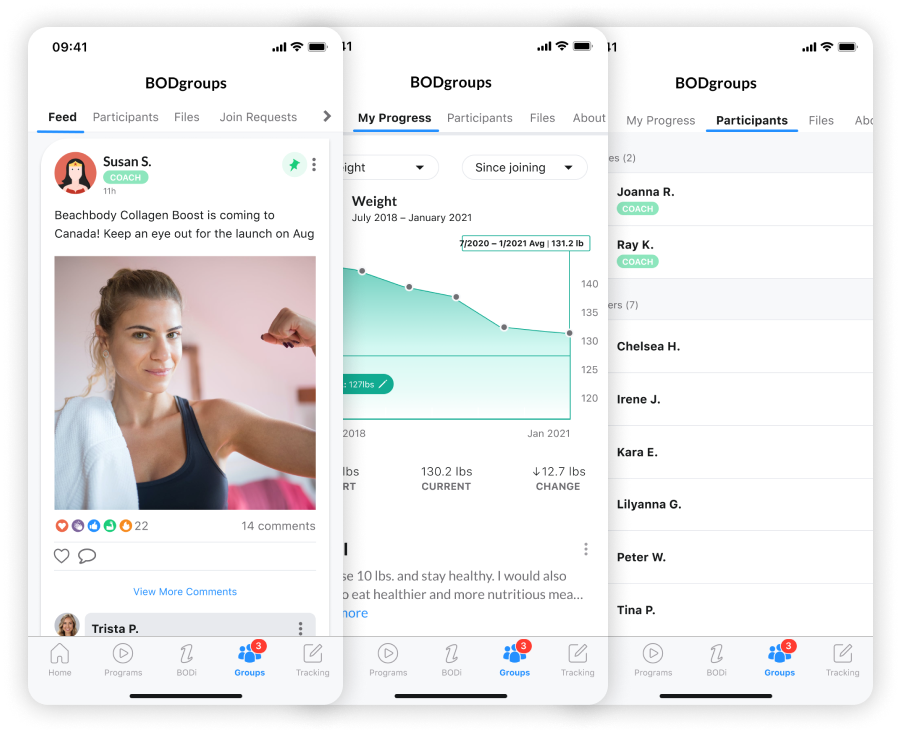 Get happy—and healthy—
with Beachbody
Sign up now and take advantage of special
savings.
Frequently Asked
Questions
What does Beachbody On Demand include?
How do I add Beachbody On Demand to my smart TV?
How do I contact Beachbody customer service?